A letter from Dr. Timothy McNiff, Superintendent of Schools
Dear Parents/Guardians:
As you know, the continued safety of our students and school communities remain a high priority. In recent years, the Office of the Superintendent has worked closely with our principals and other community professionals to ensure our safety procedures are comprehensive and up-to-date.
As part of our effort to continue to improve our school safety practices, the Office of the Superintendent has partnered in recent months with local law enforcement and Fire/EMS agencies, including the NYPD and FDNY, and private security professionals to further develop our comprehensive Safety & Security Training Program for our schools. This program will help ensure our school communities are prepared to respond to the ever-evolving security challenges facing schools across the nation.
This revised program will entail one day of on-site safety training for the entire faculty and staff at every school across the archdiocese, and will therefore require your child's school to close on the day of training. This training is scheduled to take place March 22, 2018.
I thank you again for attention to this important communication and for your continued partnership as parents. Should you have any questions with regard to these trainings, please contact your principal.

Sincerely,
Timothy J. McNiff, Ed.D.
Superintendent of Schools
The Archdiocese of New York
REGISTRATION PAYMENTS IN TADS
Registration fees are applied to each student registered and are due at the time of registration. A reduced registration fee rate is being offered for those students who are registered on or before March 31, 2018. You must complete this process no later than the above date to receive the reduced rate. In addition, we cannot guarantee a seat for your child if do not complete the process and pay the related charge by that date.
Please note that if you have previously used TADS for Admissions, Enrollment or Financial Aid, you will be asked to log into TADS with the account you created at that time. You must use the link in each email you receive in order to view the correct info for the 2018-19 school year. Payments will be made per student.

As parents may remember the tuition rate for the 2018-2019 school year was posted a couple of weeks ago on this blog.
Grades PK, Kindergarten and First Grade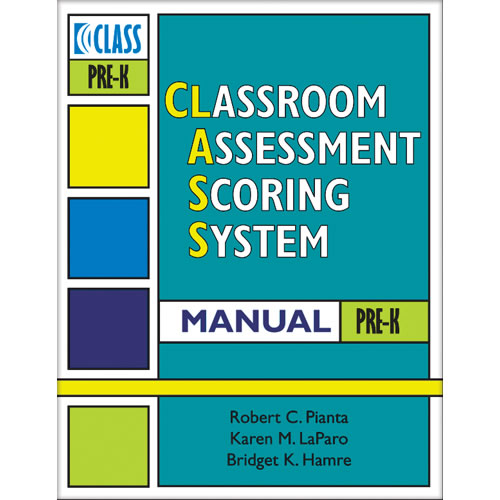 Please have your child arrive on time!
Workshop Monday February 26, 2018
Ms. Annette Pastor NYCDOE
PreK, Kindergarten and Grade 1
Mrs. Fundora will be coordinating the Summer Program again this year. Information flyers were sent home. If you have questions please see Mrs. Resto in the tuition office.
Early Dismissal Day 12:00 noon
After School Program in Session
Blended Learning Coach will work with students today.
Fun with Feelings Workshop
Mr. Guzman will be returning today.
Tuesday February 27, 2018
Wednesday February 28, 2018
PreK For All Vision Testing NYCDOH
March calendars will be sent home today.
PreK For All CLASS assessment
Mass for students at 1:00 PM