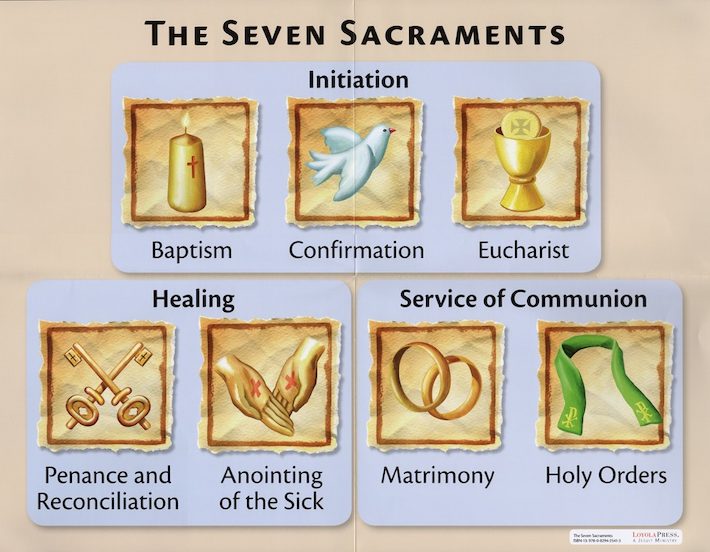 First Reconciliation -- March 8, 2018
Sacrament of Confirmation--April 15, 2018
First Holy Communion--Sunday April 22, 2018
First Holy Communion Parent Meeting
March 21, 2018
7:00 PM
https://adny.tads.com
Parent Access for their child's grade book is located here.
If you do not have login information Brianna will be here on Wednesday February 21,2018 to assist parents.
Keep up with your child's academic progress by reviewing their grade book with them on a weekly basis.
Wednesday February 21, 2018
Grades 1, 2 and 3 - 8:30 AM
Grades 4-8 - 9:30 AM
Ms. Alma will be presenting her work with your children.
Parents Welcome.
As listed on the monthly calendar there will be a Tuition Suspension Day On
Monday February 26, 2018.
Parents must remember that when a credit card fails or an automatic payment is rejected by the bank that if that results in a late payment a fee is charged by Smart Tuition:
$30.00 - failed payment fee
$40.00 - late payment fee
Smart Tuition nor OLQM are responsible for issues with a parent's bank and that must be resolved with the bank without involving school staff in trying to figure out what happened.
Letters will be sent home on Thursday February 23, 2018
Parents may meet with Mr. Woods to set up a Payment Plan on
Sunday February 25, 2018 from 2:00 PM - 5:00PM
A payment must be made on Sunday to set up a
Payment Plan.
In response to the recent school shootings all teachers and staff will receive Active Shooter Training on Thursday March 22, 2018
SCHOOL WILL BE CLOSED
Tuesday February 20, 2018
Blended Learning Coach will be working with students and teachers today.
Elsa from the kitchen and Mrs. Ramsey will be returning to work today.
Wednesday February 21, 2018 Feast of St. Peter Damian
Black History Month Music Presentation
8:30 AM - Grades 1, 2 and 3
Brianna will be in office to assist parents with Educate logins and passwords
Thursday February 22, 2018 -
George Washington's Birthday
PreK For All Coach will be working with students and teachers today
Tuition letters will be sent home today
Friday February 23, 2018 - Feast of St. Polycarp
Stations of the Cross 11:00 AM - parents welcome
Sunday February 25, 2018 - Second Sunday of Lent
Parent meetings regarding tuition 2:00 PM - 5:00 PM
Reminders:
Monday - February 26, 2018 - Early Dismissal Day
12:00 noon-- After School Program in session
Financial Aid forms are due to TADS