Sacrament of First Reconciliation
sent home on Friday March 2, 2018
MAP Skills is another on-line resource for students to use on a daily basis to assist them in mastering skills needed in class and in preparation for
NYS Tests in ELA and Mathematics.
This on-line resource along with Front Row and Khan Academy should be used daily for 20 minutes especially by students who are experiencing academic difficulties.
Should parents have questions or did not receive the handout with your child's username and password they should see their child's teacher.
all staff will be attending the training as mentioned in
Dr. McNiff's letter last week on this blog.
Please understand that parents will be notified on this blog the proposed plan after the training has occurred.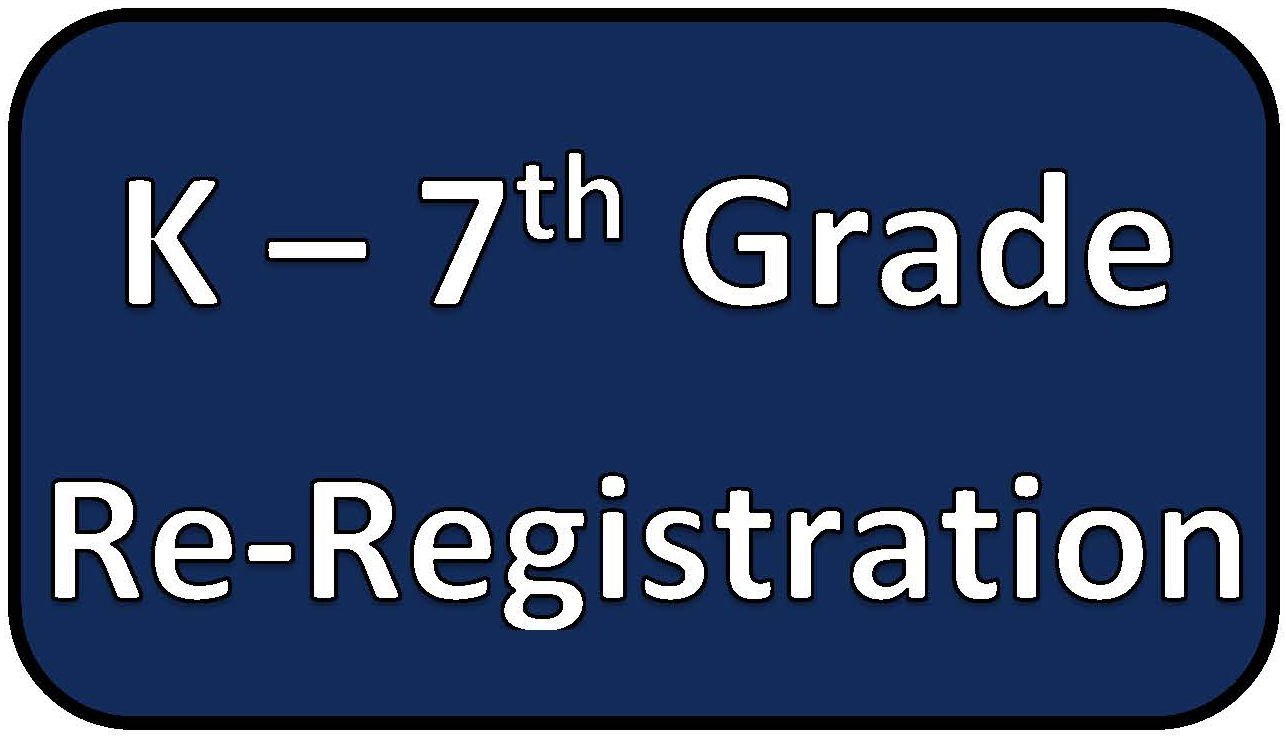 A reminder that re-registration is due by March 30, 2018. If it is paid later than that date the fee will be raised by TADS.
Students in PreK For All and Ms. Rodriguez's class must be registered as a new student in TADS.
If you have questions please see Alba in the office.
March 24, 2018- April 8, 2018
As mentioned on the yearly calendar that has been posted on the school website
Easter recess will begin at dismissal on March 23, 2018.
School resumes April 9, 2018.
Blended Learning coach will work with students today in grades 2-8.
PreK For All Parent Surveys are due.
Parents are requested to check re-registration status.
Wednesday March 7, 2018 -
Feast of Sts. Perpetua & Felicity
Catholic High Registration Day
Sacrament of Reconciliation - 10:00 AM
Friday March 9, 2018 Feast of St. Frances of Rome
PWC - Price Waterhouse Cooper will work with students in grades 3-8 on financial literacy.
Daylight Savings Time begins - turn clocks AHEAD one hour
Mass at 1:00 PM for students in sacramental program.